Conference Panel 2 "COVID-19 beyond Borders"
Lise Saffran and Elena Denisova-Schmidt
Wednesday, 7 July 2021 2:00 pm CEST
Lise Saffran (University of Missouri)
"Mapping—and crossing—the boundaries between Medical Humanities and Public Health Humanities"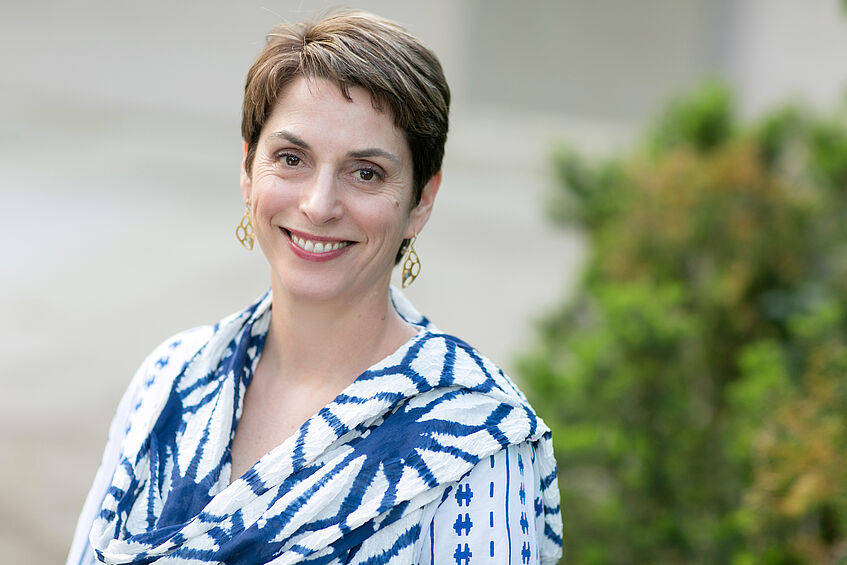 Abstract
How has the worldwide public health crisis of Covid19 altered the borders between medicine and public health and how can medical humanities, and indeed public health humanities, help us understand this new terrain? Medical humanities has historically challenged disciplinary boundaries by promoting the sustained engagement with the humanities as central in encouraging health professionals to view themselves and others as complicated human beings beyond their role as practitioners. The study of history, philosophy, art, and literature facilitates critical thinking about how these roles came to be, how personal history, culture and embodied experiences shape perspective, and how those differences have the potential to introduce bias or offer opportunities for empathy and connection (Charon 2001, Ousager and Johannessen 2010, Crawford et al. 2015). With its focus on social and structural disparities, medical humanities significantly overlaps with public health theory and practice, and with a newly articulated public health humanities. At the same time, public health's emphasis on populations and community-based prevention programs raises different, though complementary, questions when set alongside medical humanities or even health humanities more broadly defined. The World Health Organization defines public health broadly as "the conditions in which we can be healthy." Combined with a growing movement within public health to adopt an approach of "health in all policies" (Leppo et al. 2013) public health, and thus public health humanities, reaches into increasingly varied aspects of the way we live, work, play, and learn. Importantly, this includes systems not traditionally identified as part of the public health system, such as education (Collins & Coplan 2009). Acknowledging that providers and patients always meet within systems and structures, implicit bias, for example, manifests differently in relationships between a public health professional or system and a community, rather than between a provider and patient. False assumptions about behavior or motivations applied to a group, for example, can lead to research questions, behavioral interventions or policies that undermine communities' strengths and neglect their cultural and social context (Bailey et al. 2017). This paper will highlight issues and questions that exist on the borders between medical and public health humanities and foster discussion about how to encourage inter and trans disciplinary thinking among scholars, practitioners and teachers.

Bio
The former Director of the Master of Public Health Program at the University of Missouri and current Co-Chair of the Health Humanities Consortium (HHC), Lise Saffran's research, teaching and writing centers on the value of storytelling in the development of public health professionals and the ethical practice of public health. A graduate of the UNC Gillings School of Global Public Health and the Iowa Writers' Workshop in fiction, her scholarly publications include explorations of authenticity in science communication and the power of fiction writing to disrupt biases. Her commentary on art and climate change, storytelling and public health can be found in The Lancet, Scientific American, The Chronicle of Higher Education and elsewhere. Her fiction includes the novel JUNO's DAUGHTERS and short stories in a variety of literary magazines. She is currently an Associate Teaching Professor at the University of Missouri where she teaches Storytelling in Public Health and Policy.

Elena Denisova-Schmidt (University of St. Gallen HSG / Boston College)
"The Effects of Media Depictions of the COVID-19 Response across Borders"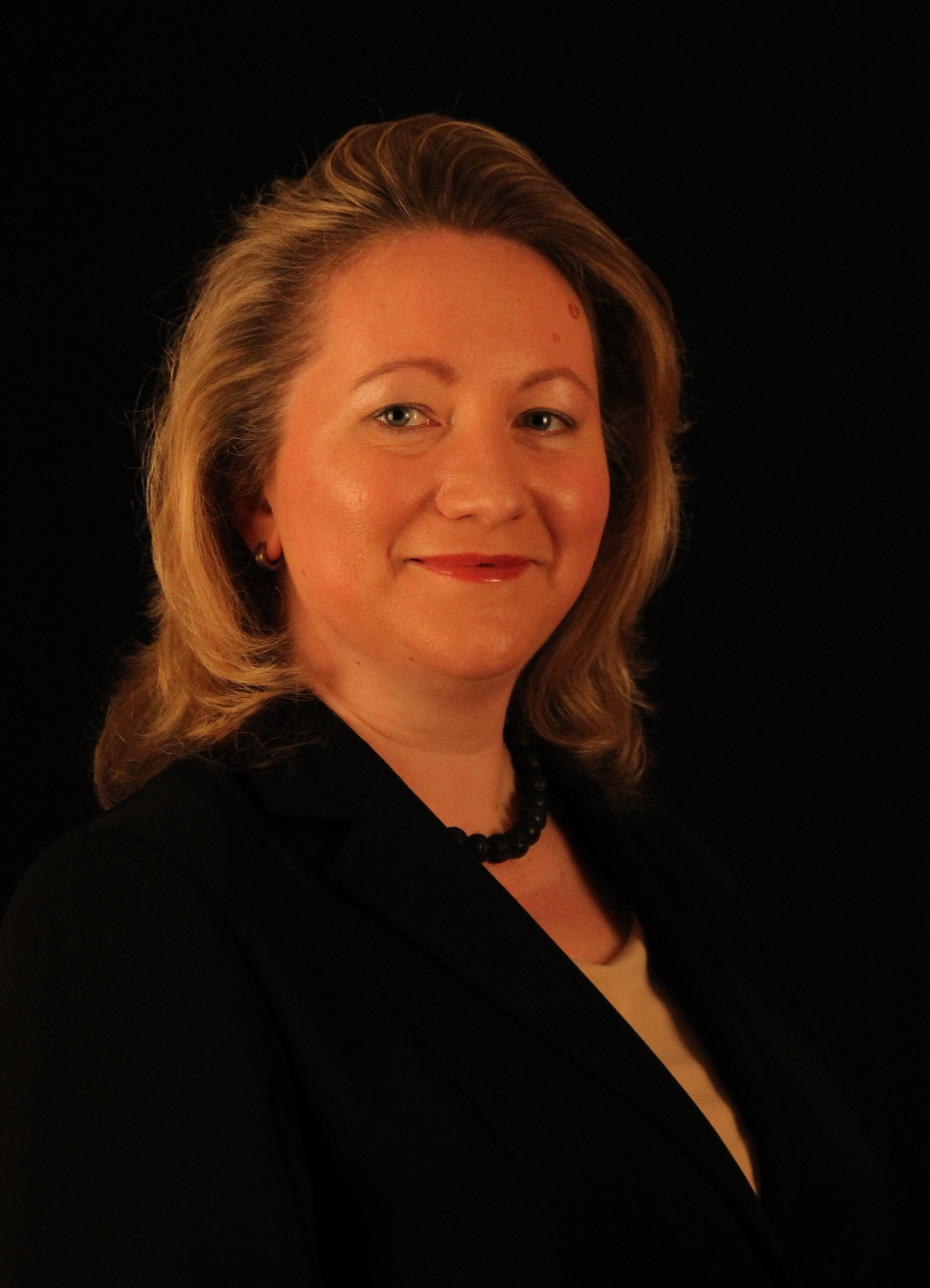 Abstract
The extensive documentation of the government's response to COVID-19 in the Russian state media − President Vladimir Putin's national addresses and visits to special hospitals, the public wearing of masks by all decision makers, holding state meetings online, introducing unprecedented measures for managing lockdowns, quarantines and isolations, the painful rescheduling of the Military Parade from 9 May to commemorate the 75th anniversary of the victory in World War II – have led to unexpected effects in the neighboring country of Belarus.
Belarusian President Alexander Lukashenko has pointedly denied the dangers of the virus and the consequences for public health and beyond. He has continued to shake hands and explicitly forbidden the use of disinfectants and other protective measures in his residence, although he himself belongs to a high-risk group (65+). Several large events, such as subbotnik (a "voluntary" public service holiday) on 1 May, the Military Parade on 9 May and some large sporting events, have taken place as scheduled. President Lukashenko has been categorically opposed to quarantine measures and has been trying everything possible to downplay the problem: current statistics are kept secret and physicians are explicitly forbidden from speaking publicly or even to their colleagues about COVID-related issues. It is not a surprise that even his long-term supporters have begun to doubt him and his leadership skills. The mismanagement of COVID-19 and the violence against citizens demanding a fair election are the main reasons for the ongoing situation in Belarus.
This presentation will deal with the media documentation of confinement across national borders, highlighting some possible unintended consequences. The case of Russia and Belarus will be put in the global context of world leaders and their influence over doctors and scientists in medical education (cf. the 2020 Ig Nobel prize), but also traced back to the Soviet Union and its long history of successfully and less successfully managing the treatment and public awareness of diseases.

Bio
Dr. Elena Denisova-Schmidt is a Research Associate at the University of St.Gallen (HSG), Switzerland, and a Research Fellow at the Center for International Higher Education, Boston College, USA. Previously, she has held appointments at the Humboldt University of Berlin, the Kennan Institute of the Woodrow Wilson International Center for Scholars, the German Institute for International and Security Affairs, the UCL School of Slavonic and East European Studies, the Edmond J. Safra Center for Ethics at Harvard University, and the Aleksanteri Institute of the University of Helsinki. Before moving into academia, Elena Denisova-Schmidt worked for the VSMPO-AVISMA Corporation in Russia.