Mediation and Genre Analysis for English Teachers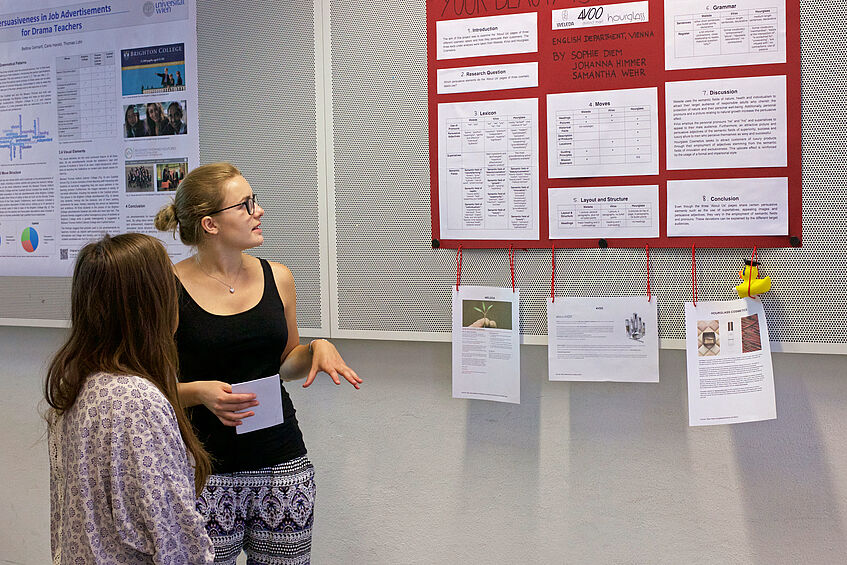 MAGNET is designed to equip future teachers of English with the knowledge and skills necessary for coping with a wide range of texts relevant to the educational domain. You will focus on genre analysis and adapting texts to make them suit different (learner) audiences and purposes – with an emphasis on digital literacy. By skillfully addressing linguistic, cultural or technical barriers, you will be able to mediate complex texts and make them accessible to others.
Use language to build bridges between people.